To recognize the important role that organizations play in employing people with disabilities, the Minnesota Organization for Habilitation and Rehabilitation (MOHR) is requesting nominations for the Third
Annual Outstanding Disability Employer Awards. These coincide with National Disability Employment Awareness Month in October, a tradition that dates back to a Congressional proclamation in 1945.
MOHR members and families can nominate employers for this important recognition. We ask that you send the completed form to us by August 13.
---
Outstanding Disability Employers for 2018

Outstanding Disability Employers for 2017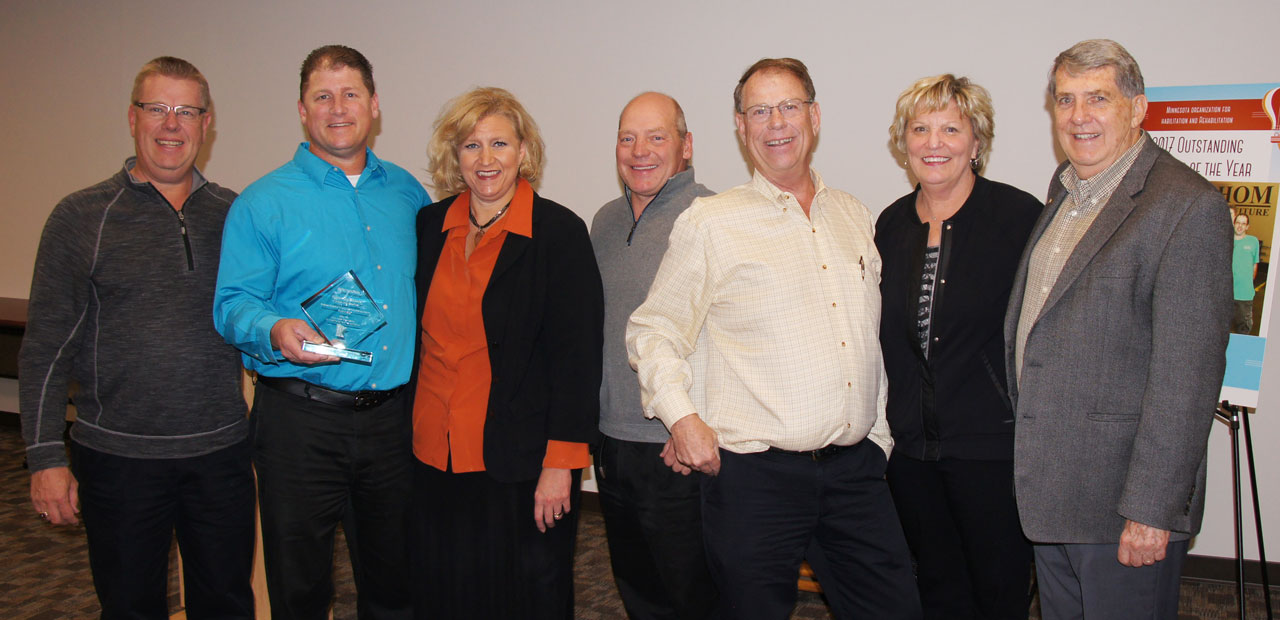 HOM Furniture was recognized in 2017.